ALUDVIA, an ensemble at the crossroads of jazz, ancient music and music from India, carried by four musicians experienced in stylistic confluences.
Created by the singer Alain Bertschy, ALUDVIA is today composed of Hannes Fankhauser on double bass, Udhai Mazumdar on tabla & vocals and Vincent Flückiger on archlute
Eager to explore new musical horizons after two decades of classical singing, Alain invited Hannes, a friend he had met at the Basel Academy of Music – at the time a trombonist – to envisage a cross-over ensemble between jazz and early music. During a concert, he discovered the rich and virtuoso playing of Udhai on the tabla, his favourite percussion instrument. The search began with rehearsals in Hannes' cellar, the alchemy worked and the desire to present the result patiently elaborated in the Basel cave was felt…
A fourth instrument is needed and Vincent, a lutenist in great demand in the baroque world, is integrated into the ensemble. The archlute wonderfully fills the spaces between the voice and the double bass, its colours slip easily into the different styles and lends itself to improvisation. The first concert given last June was warmly received by an enthusiastic audience. ALUDVIA is launched!
Renewing the concert experience, developing the repertoire, meeting a large audience… The fifth member of the ensemble to act as tour manager, Coralie – creator of the website – is committed to organising a tour and contacting concert venues. We are grateful to her for this, as well as to Walter Heyna who signed the photos and Frédéric Chappuis for the recording. Our music speaks to the heart and takes time to express itself, because it is woven from diverse origins. Embracing difference, marvelling at encounters, embodying the hope of an altruistic world through a few notes of music…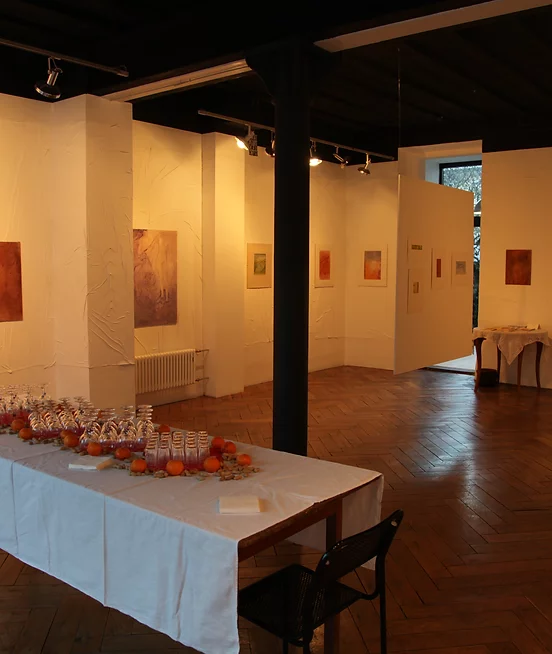 A musical journey through the works of the Trace-Ecart gallery. A unique experience that will make you discover a new world oscillating between ancient music, jazz and Indian rhythms.
An appointment not to be missed at Rue Gruyère 64 in Bulle.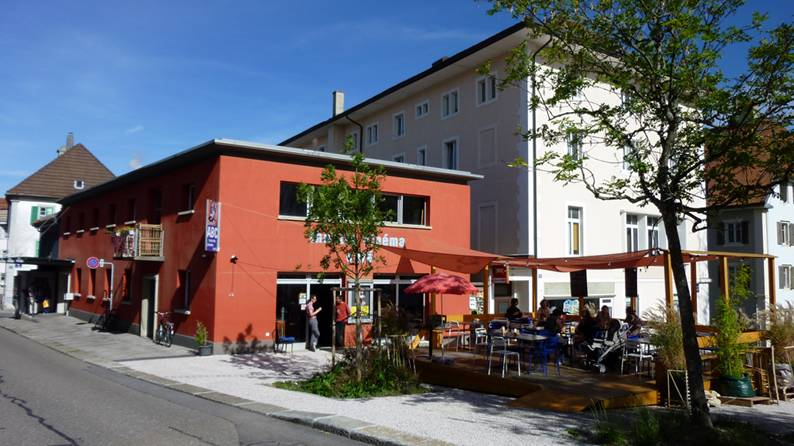 Music is the universal language par excellence and we want it to be spread as far as possible. This is why we are going to La Chaux-de-Fonds for this new concert.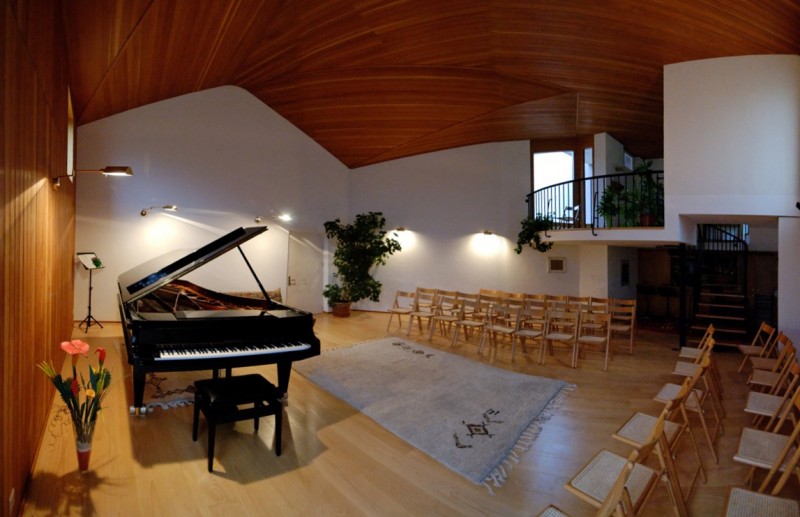 An intimate venue nestled in Charrat in the Valais. It's a proximity that will allow us to bring you closer to the musical experience of our universe.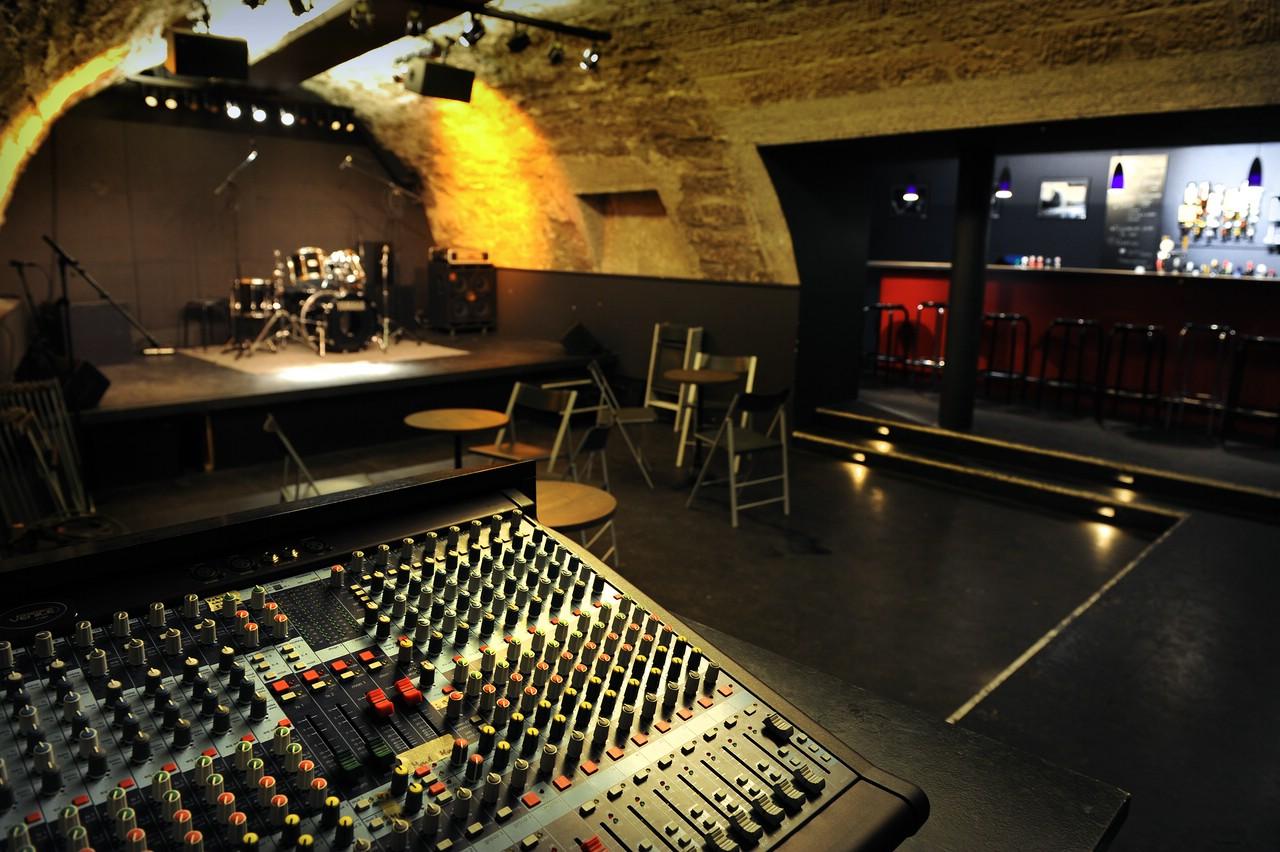 On 21 January, Fribourg will warm up to the lively rhythm of the Indian tabla. But not only that. We will also travel to the past with ancient music and to the planet Jazz. See you at 20h30 at the Spirale in Fribourg. We reserve a warm place for you.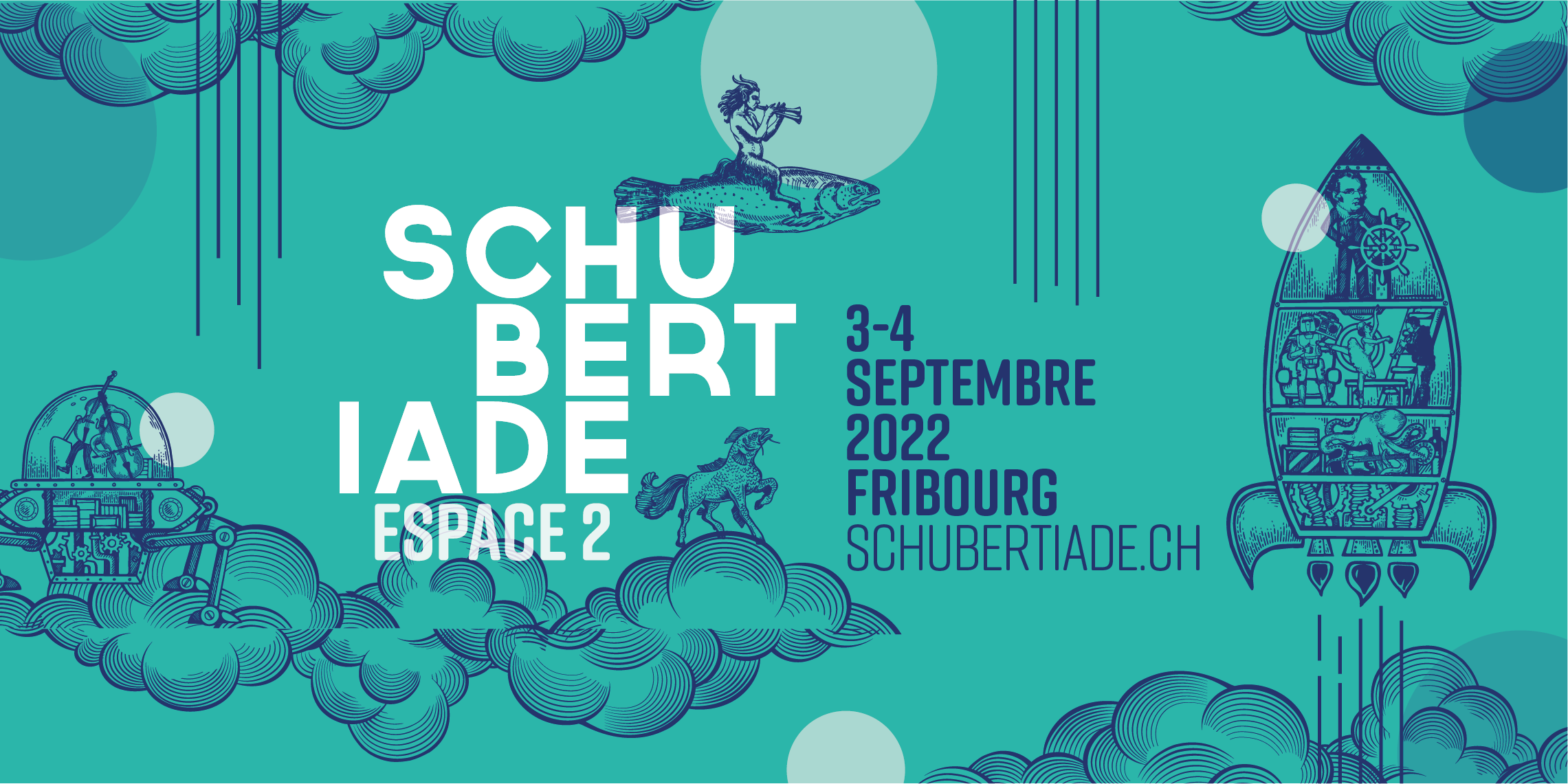 Espace 2's Schubertiade will spread its most beautiful notes in Fribourg. A time to discover or rediscover groups or composers. We are happy to be part of this adventure and invite you to discover our world!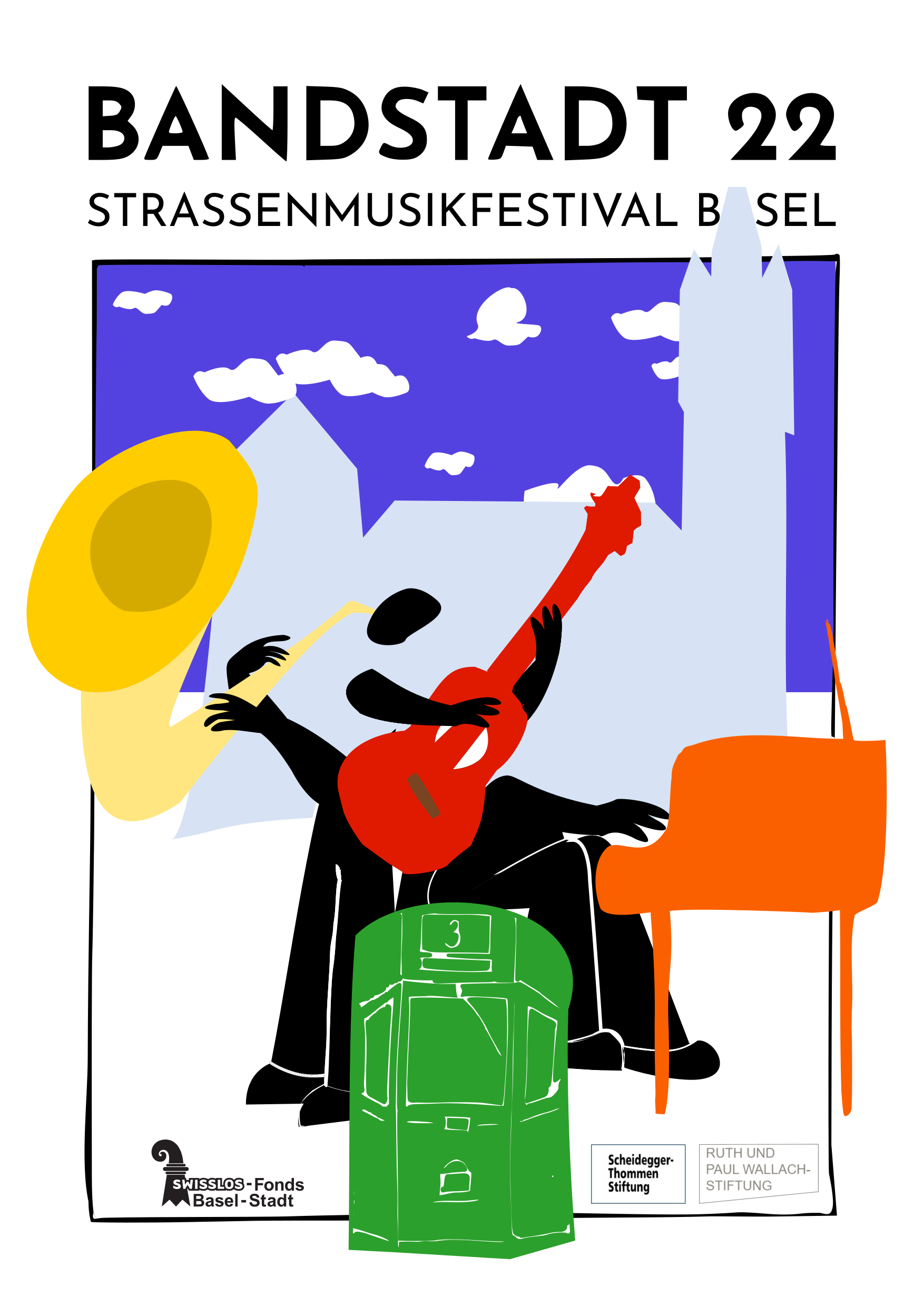 Twice as many ALUDVIA concerts in Basel at the Bandstadt. 2 concerts to discover the indie-jazz-early music world of the band. At 4pm on Andreaspplatz and at 6pm at Theaterplatz. And if it rains, meet at 8pm at Rheingasse 25, 4058 Basel.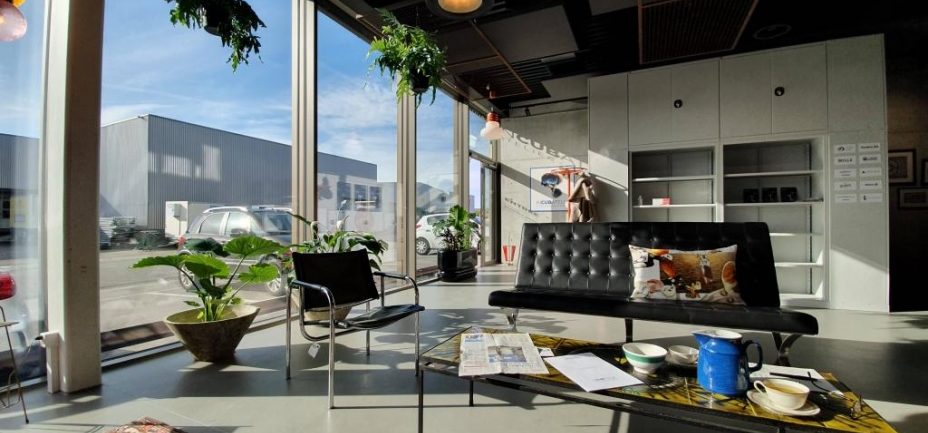 The osmosis between jazz, old music and Indian ragga will resound in Bulle at the gallery L'Incubateur at La Pâla 100, 1630 Bulle at 11am. Do not hesitate to contact us to book.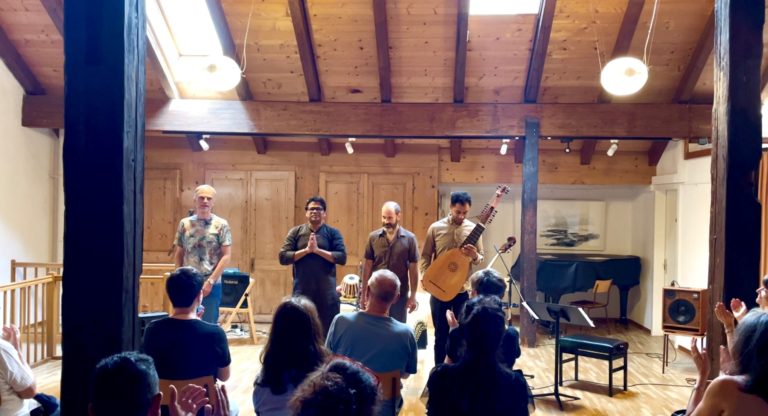 A concert that officially launched the Aludvia adventure with the public, an intimate and warm atmosphere.
discover who we are with our music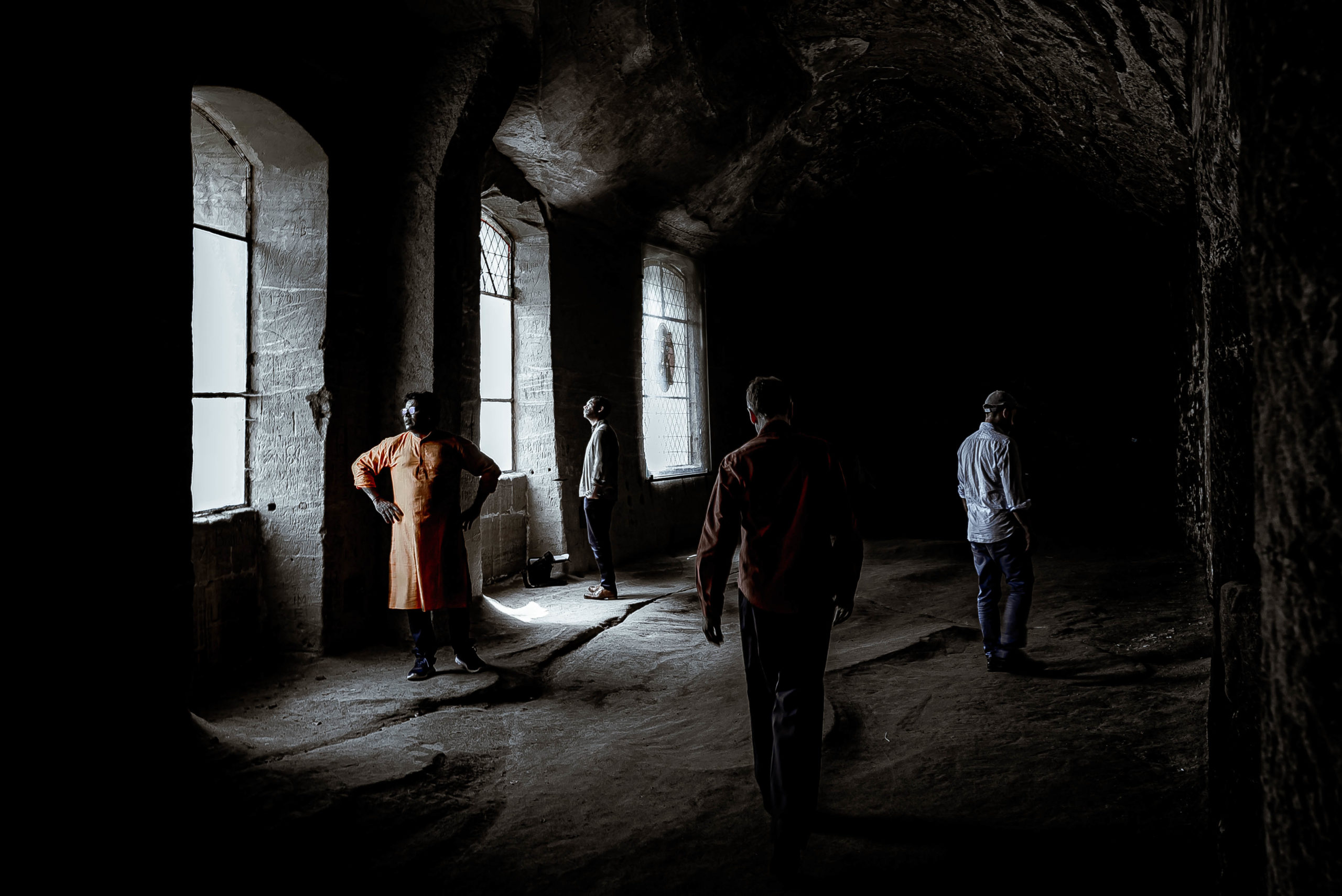 Autumn leaves
Joseph Kosma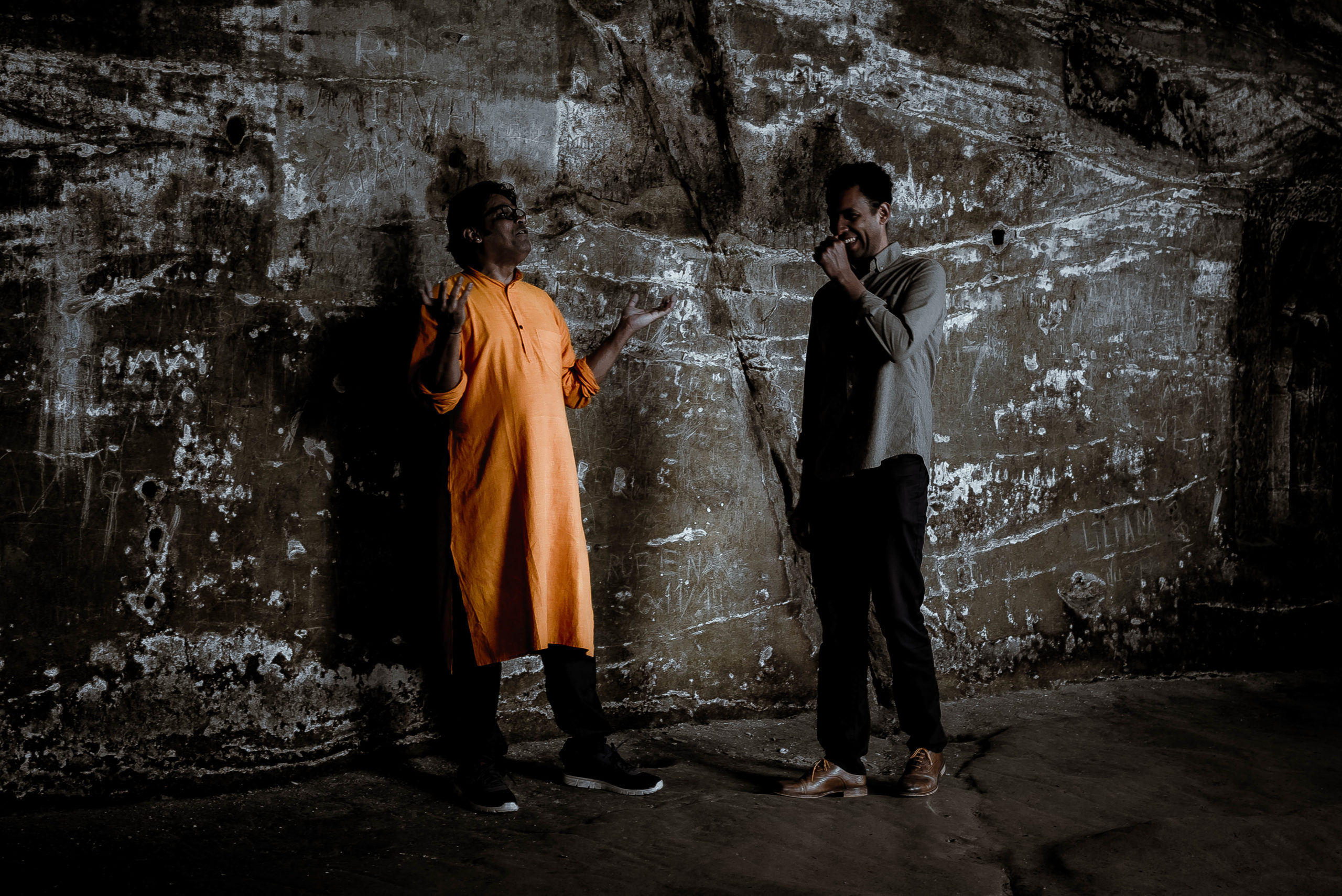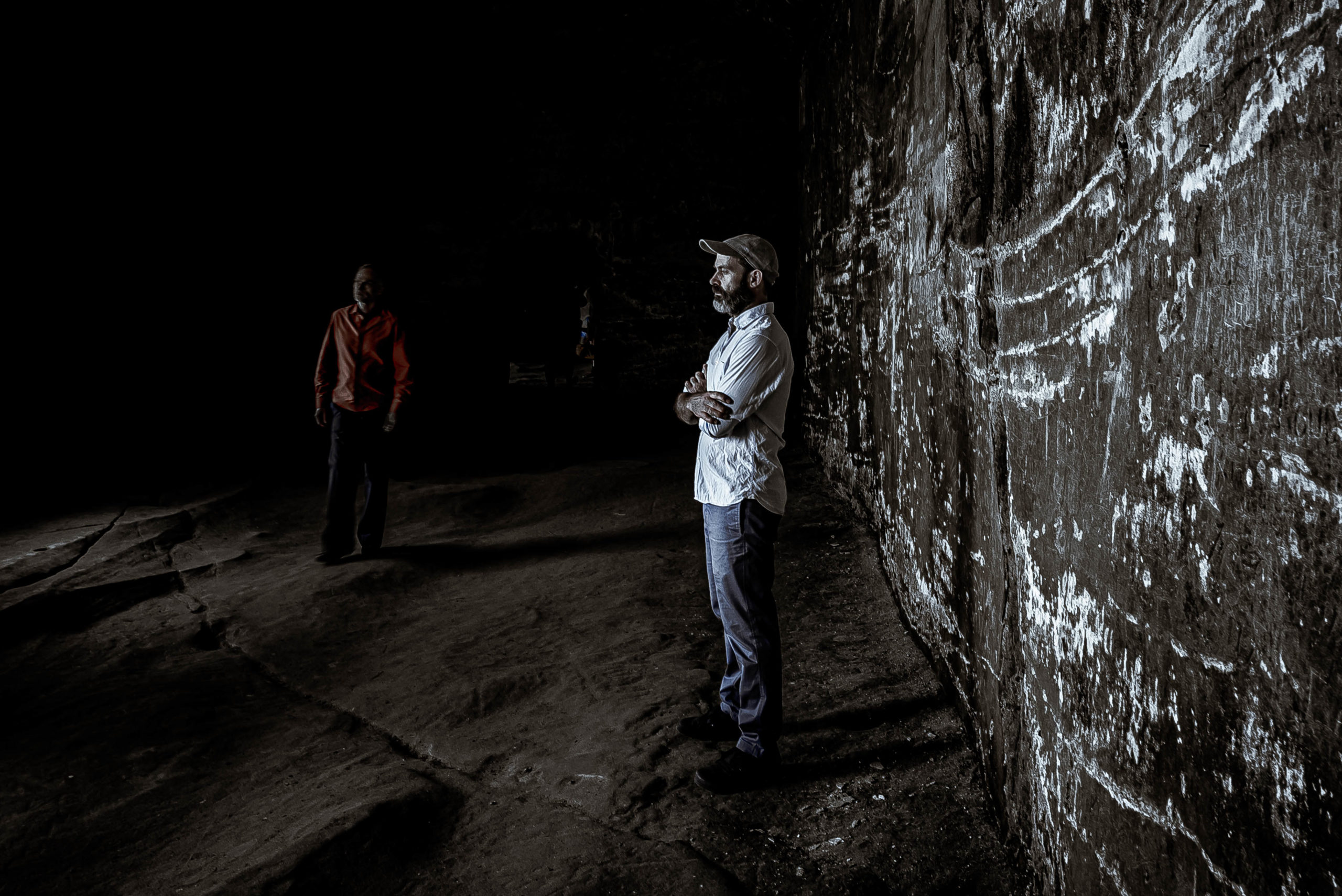 Can she excuse my wrongs
John Dowland
Residence at La Spirale on 14-15-16 September 2023, supported by the Canton of Fribourg. The musicians of Aludvia are delighted to present the fruits of their research.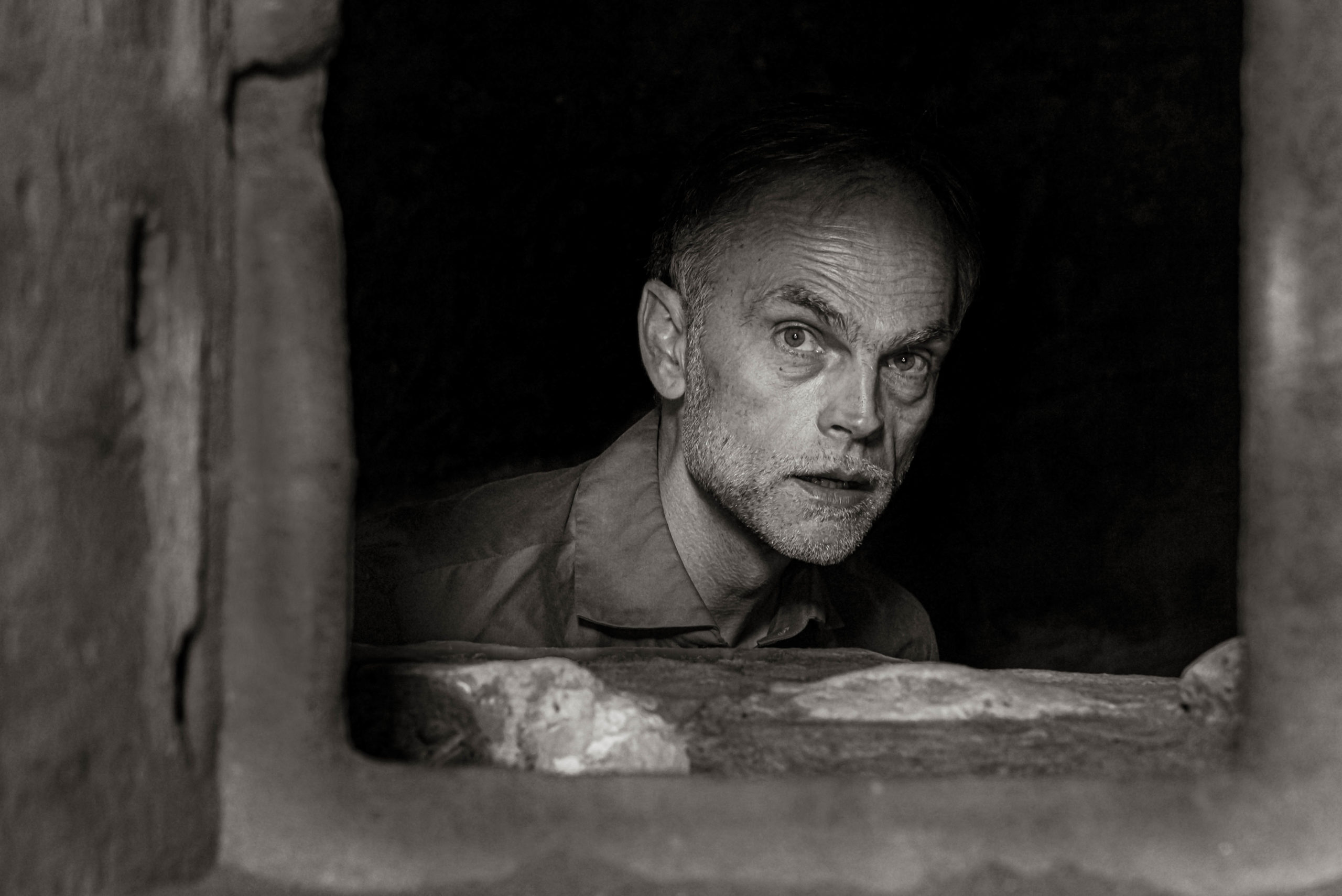 Alain bertschy
After a Master in classical singing at the Basel Academy of Music in 2000, Alain Bertschy sang as a soloist on the lyrical stages of Europe such as the theaters of Châtelet, the Champs-Elysées in Paris as well as operas in Geneva and Lausanne. . In demand for the oratorio, he has been a guest of French festivals under the direction of Michel Corboz and of the Zurich Chamber Orchestra, conducted by Howard Griffiths. Particularly attracted by early music, he performed with Gérard Lesne in the ensemble "Il Seminario Musicale" the Sacred Histories of Charpentier and recorded the Orfeo of Monteverdi with La Grande Ecurie and the Chambre du Roy conducted by Jean-Claude Malgoire. In contemporary music, he has sung in the Nouvel Ensemble Contemporain conducted by Nicolas Farine and performed the Decosterd brothers' work Pendulum Choir on a tour of Europe, Japan and America. His off-the-beaten-track journey, initiated by rock in his teens, now takes him to improvisation, cross-over experiences and vocal performances.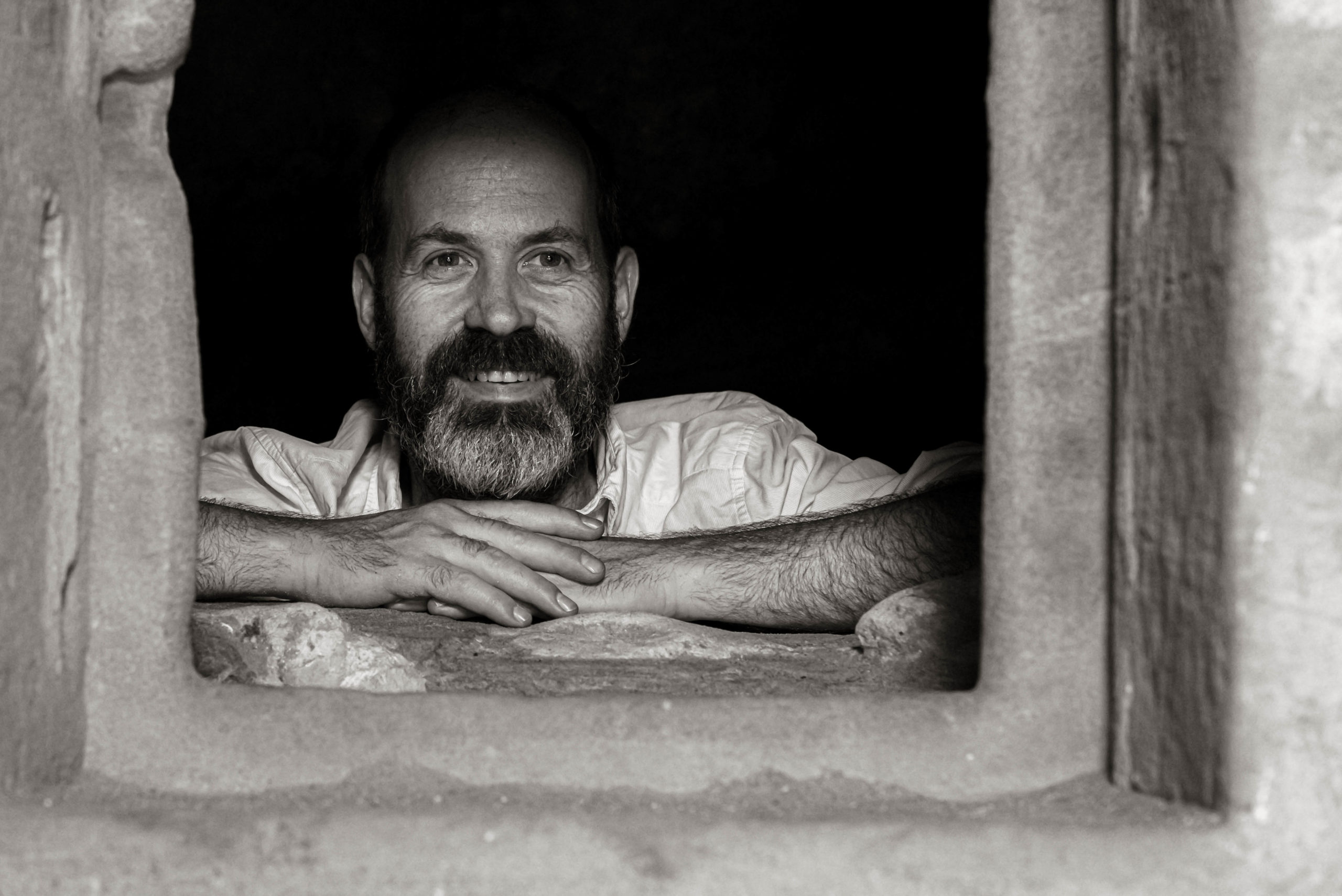 hannes frankhauser
Hannes Fankhauser grew up in Emmental (CH). He attended the school in Engelberg where he began to play the trombone and, as a teenager, was already experimenting extensively with his own bands. After graduating from Basel and Trossingen, he worked as a trombone teacher, played music theater and led the big band at the Basel Music School. During this time he became interested in the double bass and tuba and studied jazz at the AMR in Geneva and at the New School for Jazz & Contemporary Music in New York. Hannes Fankhauser lives in Basel as a freelance musician and plays double bass, tuba, trombone and alphorn in various bands...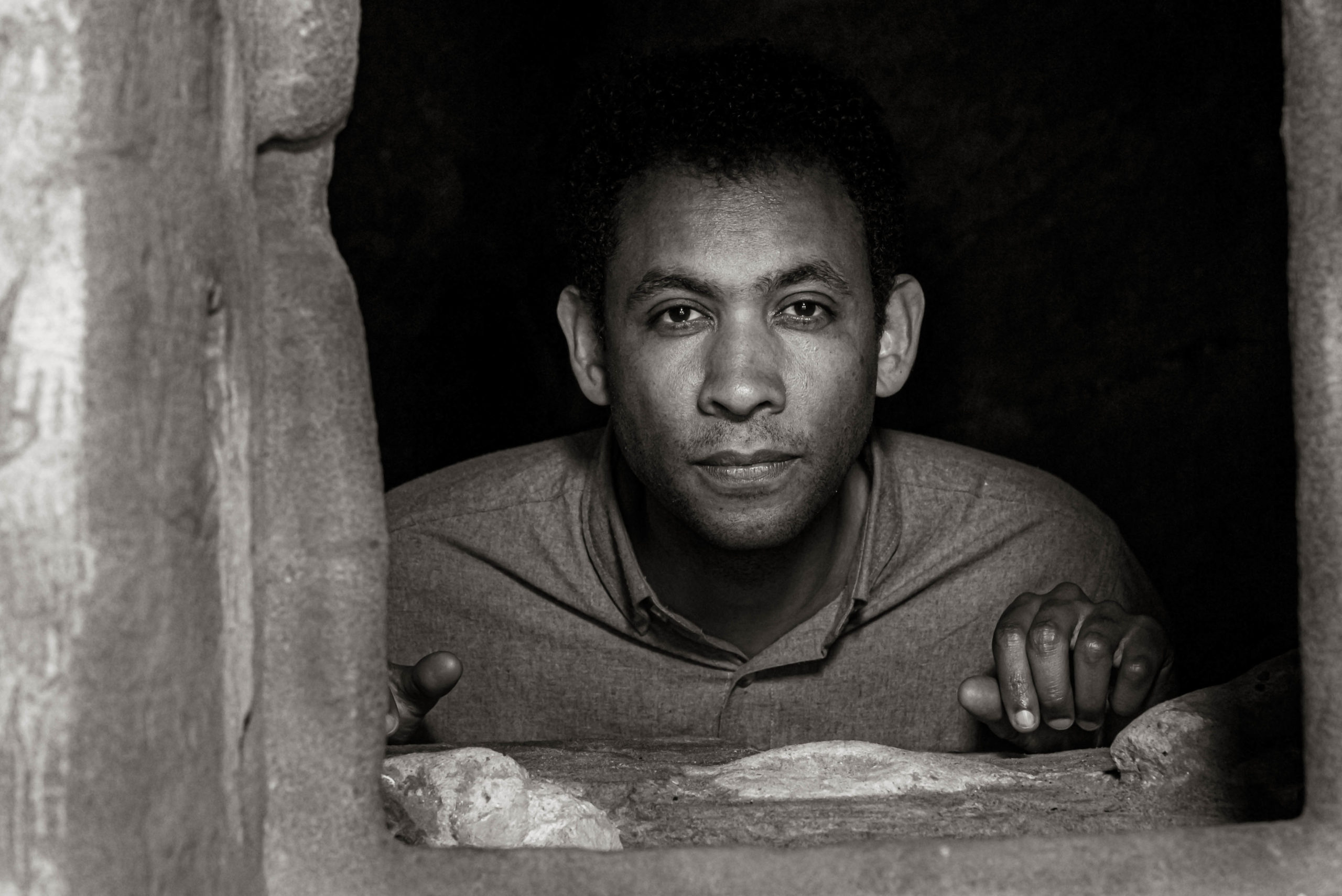 Vincent flückiger
Vincent Flückiger was born in Fribourg. He obtained the lute teaching diploma at the Centre de Musique Ancienne of Genève in 2003 in the class of Jonathan Rubin. He continued his studies at the Schola Cantorum in Basel with Hopkinson Smith and obtained an advanced diploma in 2008. He performs regularly in Switzerland and abroad with, among others, the ensemble Les Ombres, Camerata Bern, Les Passions de the Soul, the Old Chapel, A Corte Musical, the Cecchina, the Ensemble Turicum, the Akademie für Alte Musik Berlin and Al Ayre Español.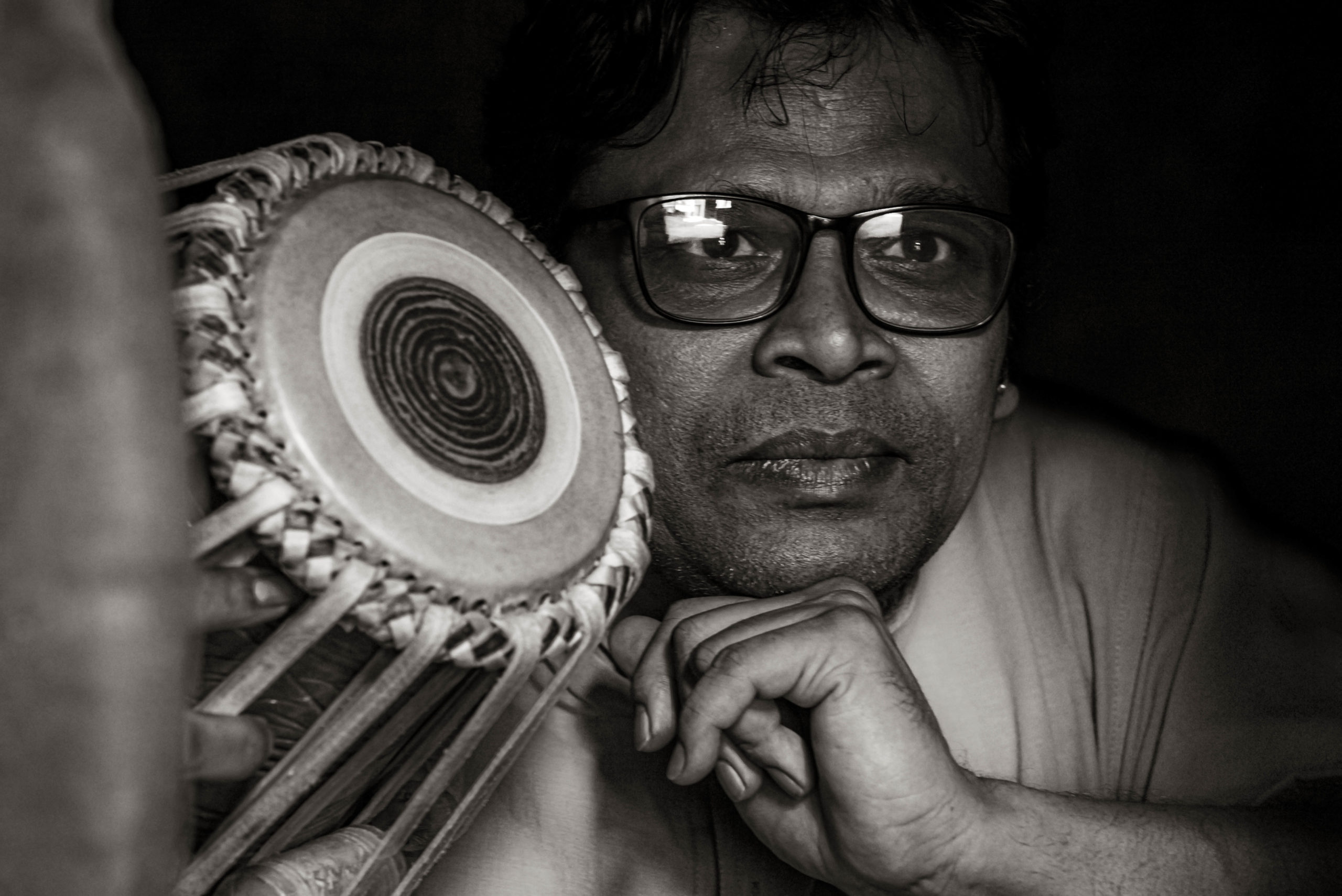 udhai mazumdar
Udai Mazumdar comes from a traditional family of artists and musicians from Allahabad. Beyond composing, however, he has been fascinated by the tabla and its rhythmic diversity since childhood. In 1981 he began to develop his talent under a master of tabla, Pandit Ashoutosh Bhattacharya, a disciple of the legendary Pandit Kanthe Maharaj. He then moved to Delhi to perfect his art under Bharat Ratna Pandit Ravi Shankar. He lived with him and was introduced to the art of tabla accompaniment by him. He has participated in many famous Indian and international festivals. In addition, he often played with Pandit Ravi Shankar, e.g. in concerts for the royal families of England and Sweden, with Ustad Zakir Hussain for the 75th birthday of Pandit Ravi Shankar. He played at the Durgalal Festival, Delhi, the Saptak Festival, Ahmdedabad, Vasantahabha Festival, Bangalore, etc. His international tours have taken him to the International Folk Festival Hungary, various drum festivals in Germany and World Music Festivals in Rome. Udai was involved in various CD and DVD projects: "Echoes from India", "Fulfillment", "Reverberations-I", "Musik der Welt Bern" and "ShankaRagmala" for Randit Ravi Shankar's 80th birthday, Geet Govind - The Musical with Support from Artlink Bern and Indian national television.